Keeping Our Promises Gala 2022
proudly presented by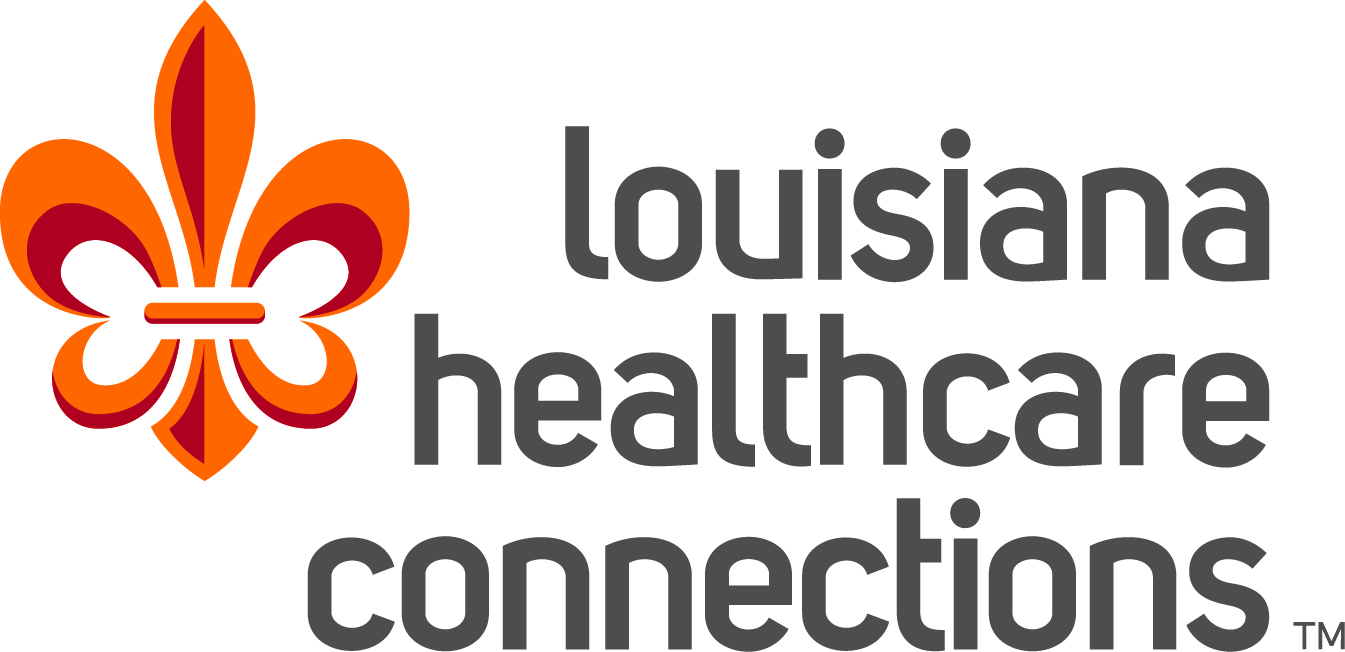 September 24, 2022 | 7:00 p.m. Patron Party | 8:00 p.m. Gala
The National WWII Museum's U.S. Freedom Pavilion: The Boeing Center, 1043 Magazine Street
Entertainment by Shaun Ward and Clark Knighten and the 4x4 Connection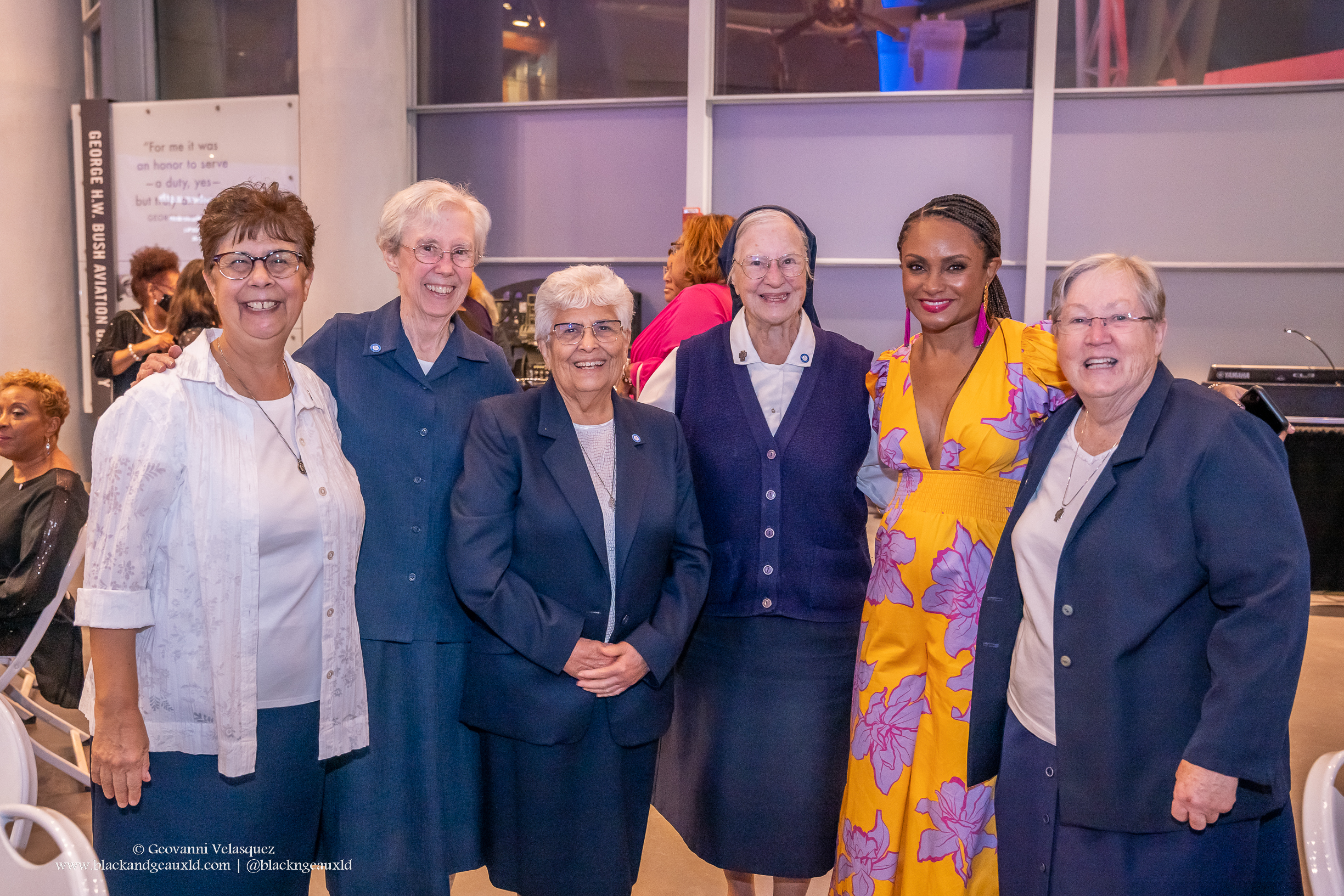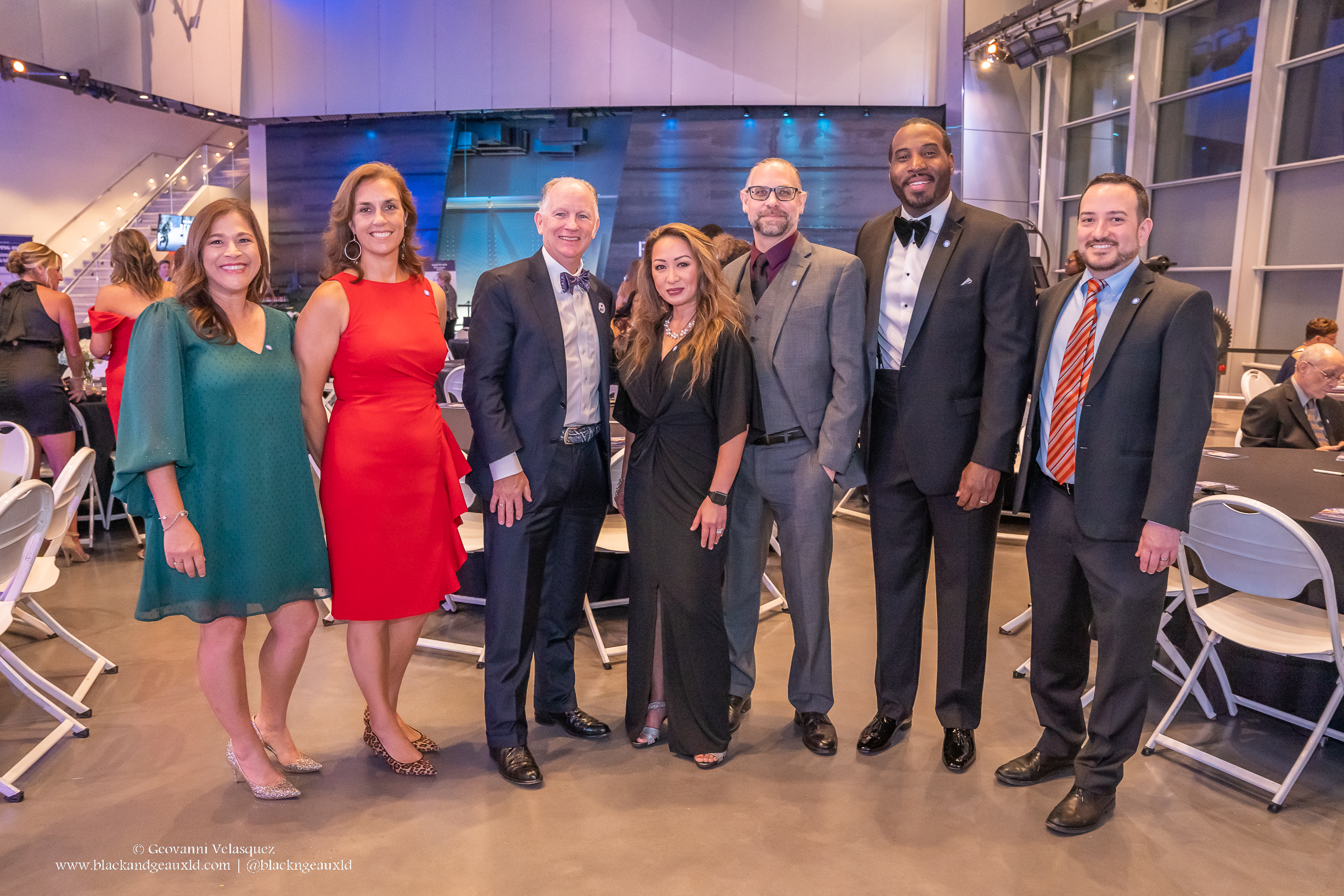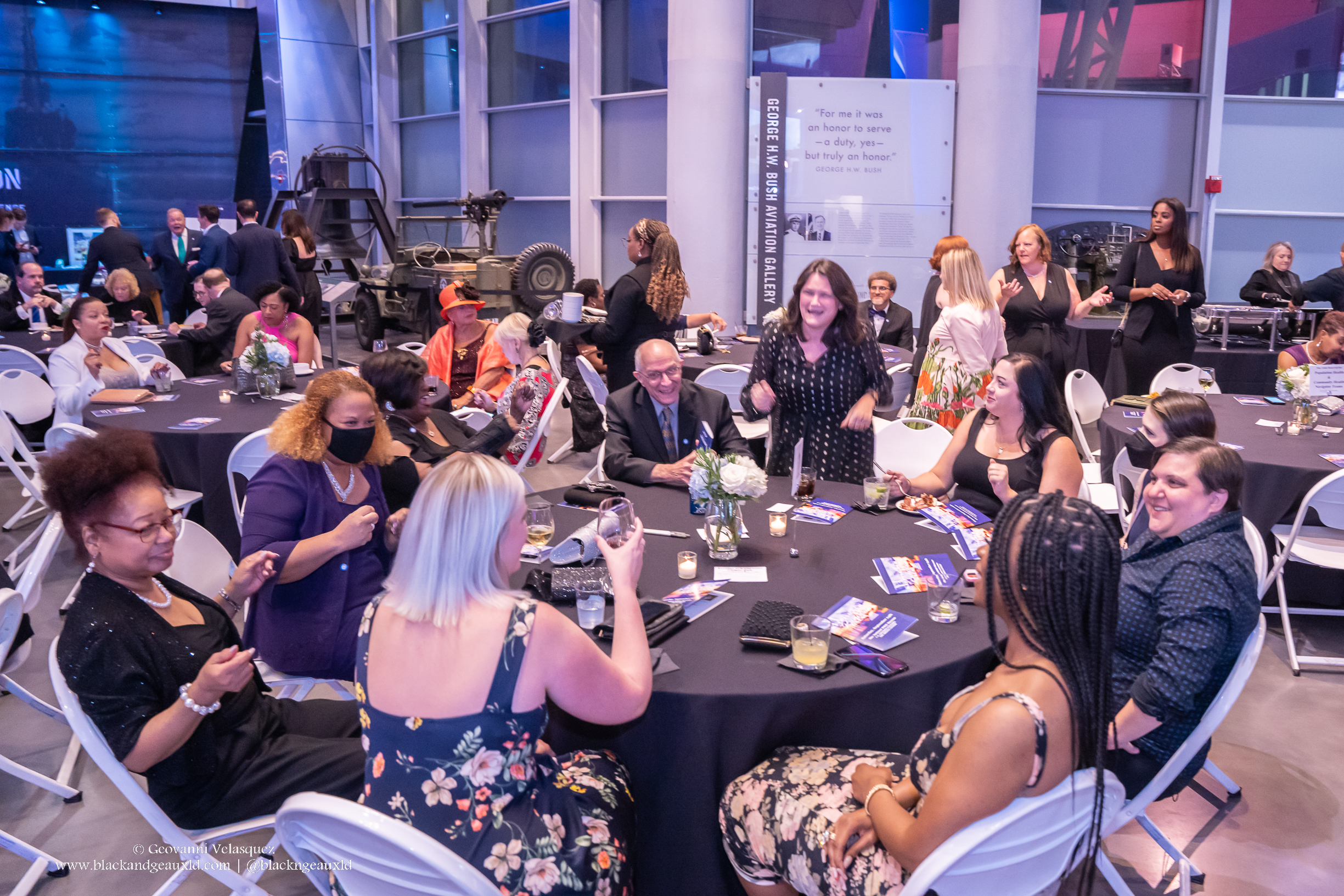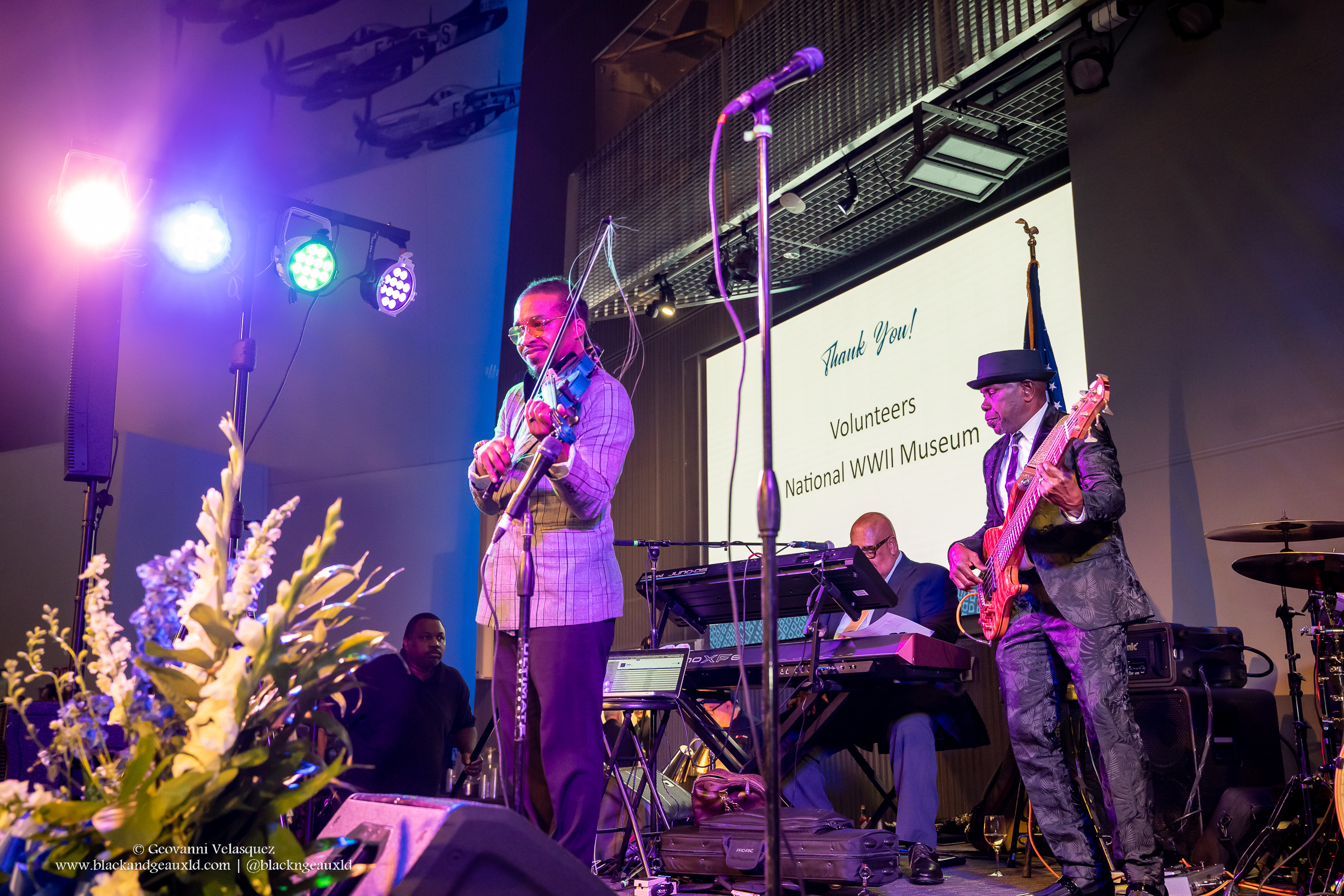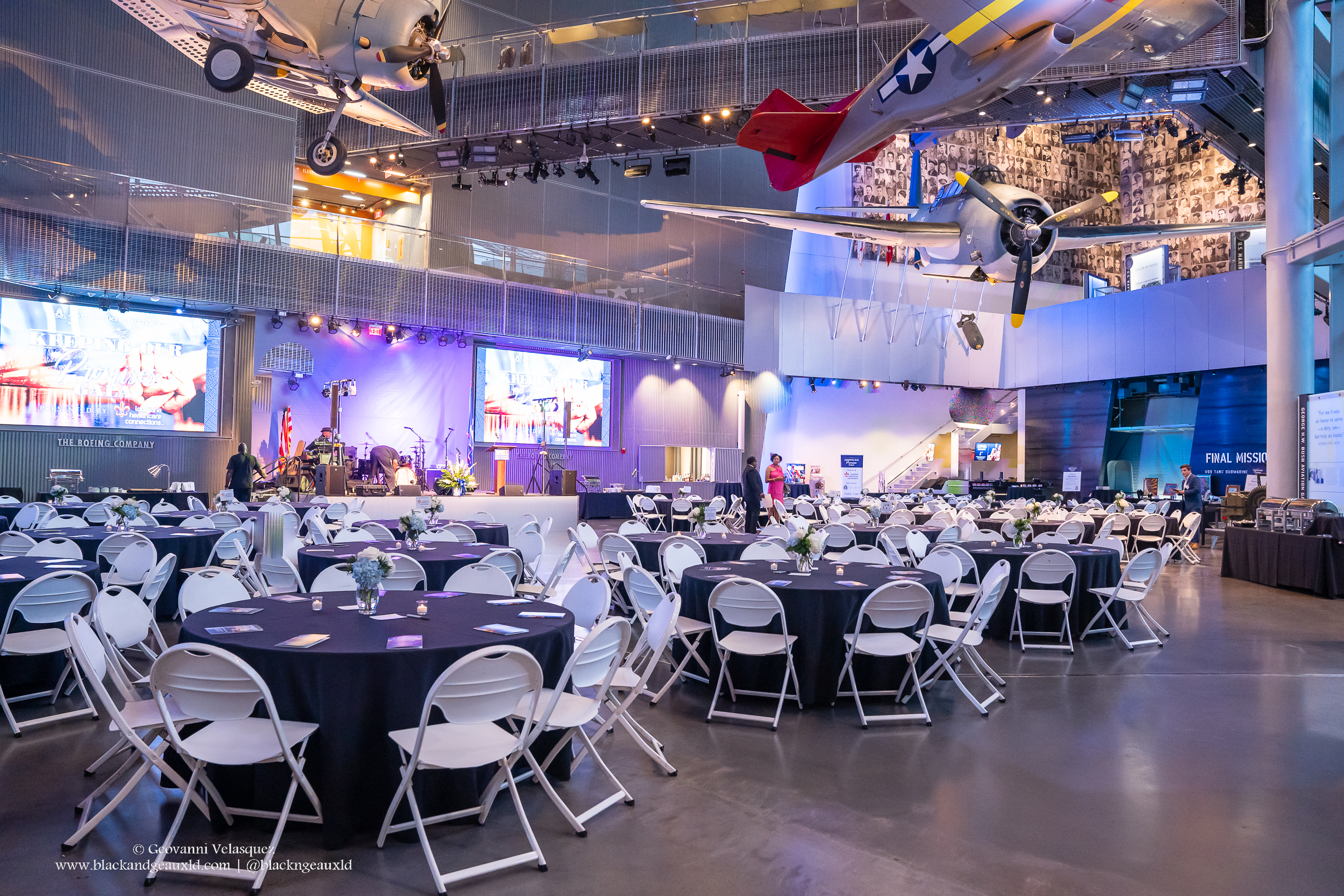 Over 200 members of our Ascension DePaul Community gathered to celebrate the return of our Annual Keeping Our Promises Gala. As our gracious hosts, The National World War II Museum provided a beautiful setting in the U.S. Freedom Pavilion and kept the food and drinks flowing for our Patron Party and Gala.
The Foundation was honored to present our Inspired Cross Award to Southeast Louisiana Legal Services (SLLS) for their commitment to providing free, civil legal aid to individuals across 22 parishes in Louisiana, and especially our DePaul Community Health Center patients since 2015. We are excited about our continued partnership with SLLS as we work together to increase access to quality, fair and compassionate services, assisting vulnerable people to clear life's hurdles to attain health, hope and well-being.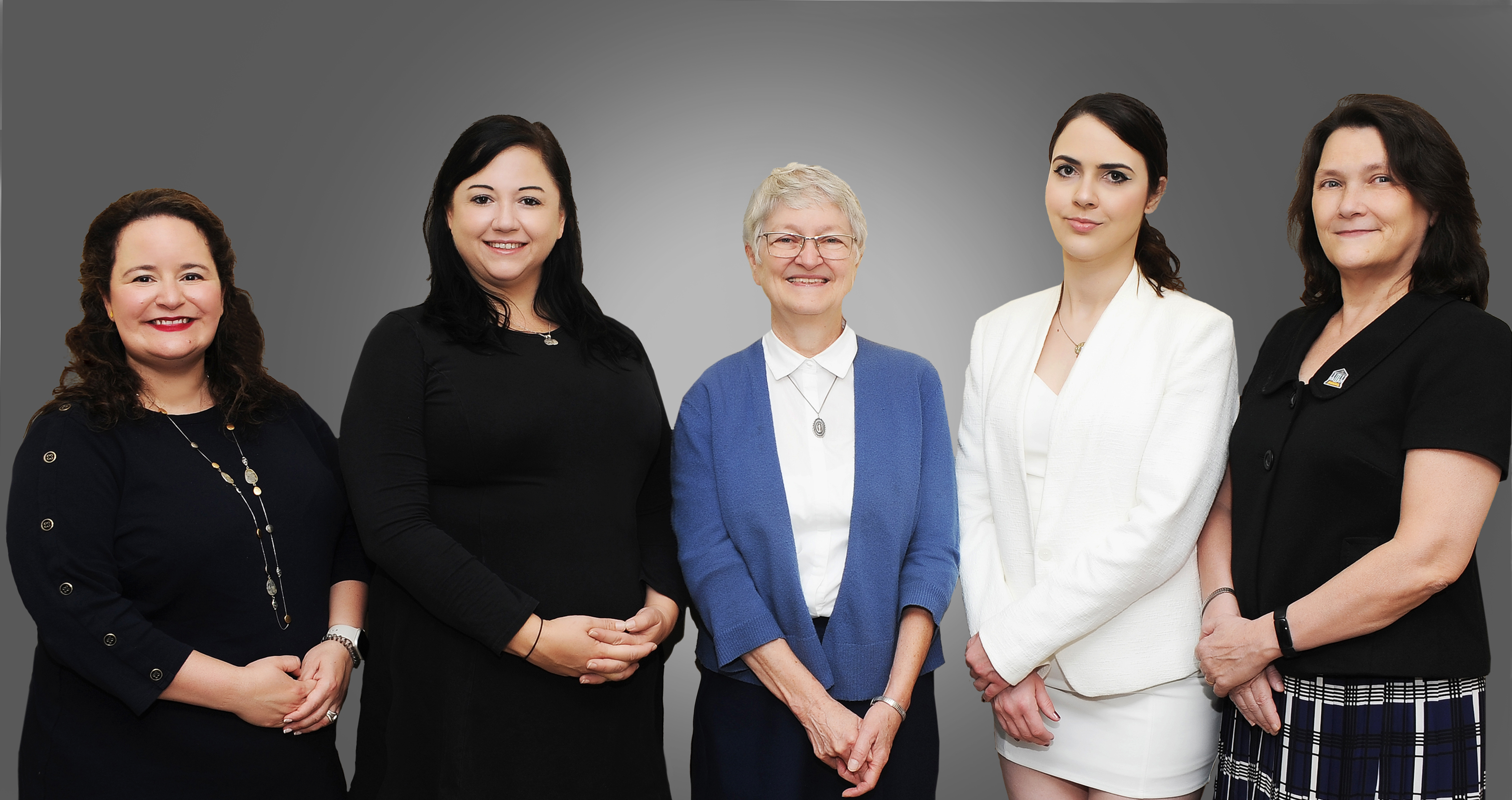 This event would not have been possible without the generosity of our Sponsors, particularly Louisiana Healthcare Connections as our Presenting Sponsor. With their support, we raised $150,000 toward our mission of eradicating health disparities in New Orleans by providing access to high-quality health care to all members of the community. Thank you to all of our Sponsors for their continued work in Southeast Louisiana, and for being partners with us in this mission.
The Foundation is also grateful for the continued support and advocacy of all of our Board Members, our Honorary Gala Co-Chairs – Bishop Fernand Cheri and Justice Bernette Joshua Johnson, our Gala Committee, and our Volunteers who helped make this event a success. Thank you.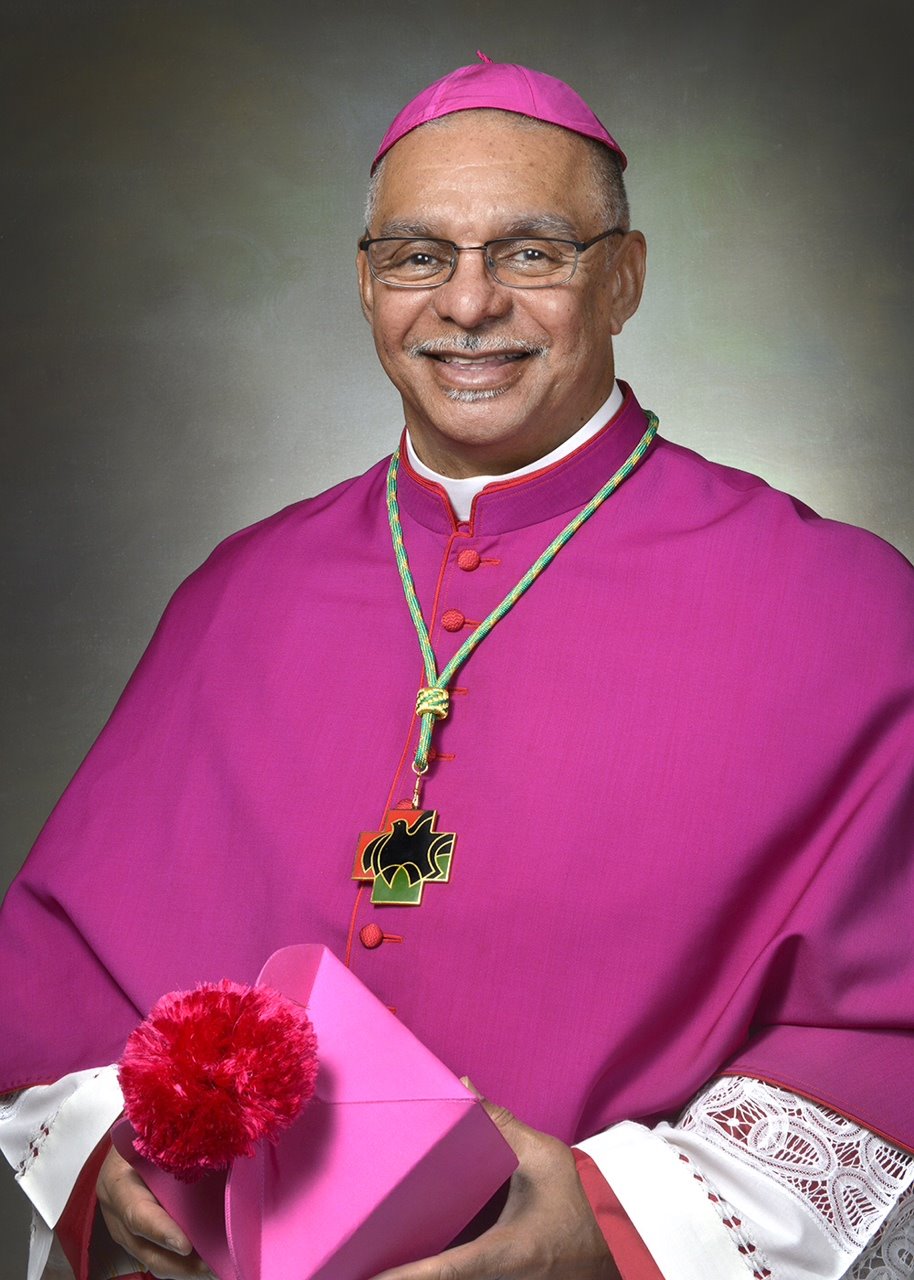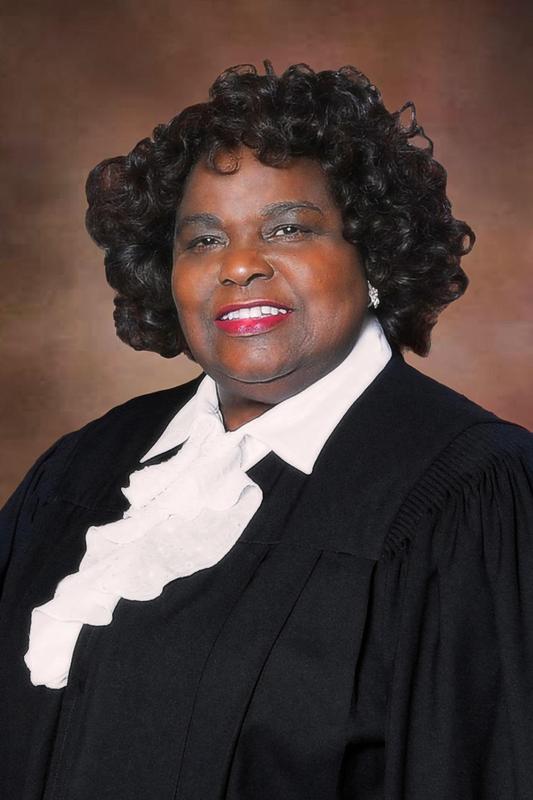 ​​​​​​​
By supporting Ascension DePaul Foundation New Orleans Annual "Keeping Our Promises" Gala, you help us eliminate
health disparities and provide health care to all, regardless of their ability to pay.
---
Creativity Sponsors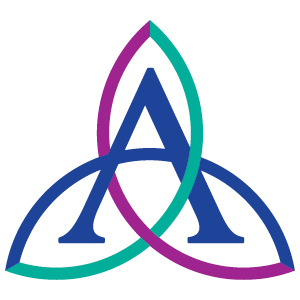 ---
Reverence Sponsors
​​​​​​​
---
And THANK YOU to our Volunteers!
You can support the Ascension DePaul Foundation New Orleans, formerly Daughters of Charity Foundation New Orleans,
by mailing a check to P.O. Box 850258, New Orleans, LA 70185-0258.
If you are interested in joining the Golf Planning Committee or becoming a sponsor, email Charles Hession at
charles.hession@dcsno.org
Your contribution is tax deductible to the extent allowed by IRS law. No refunds will be made in the event of cancellation.